From Renting to Owning: 101
Approximately 63% of renters report being satisfied with their rental experience, according to recent research. So, what's the key to finding the right home for ownership? With so many online resources available, a good place to start is by sorting through homes for sale and weeding out homes that don't fit your criteria.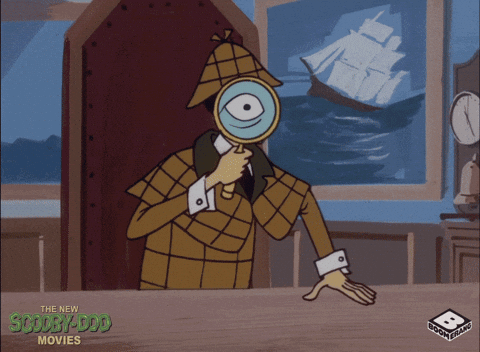 Here are a few tips to help you find a property that satisfies your needs.
Look at Photos: Focus your attention on listings that have a lot of photos. Listings should have up-to-date shots of the interior and exterior of the home, as well as any features. Photos will allow you to compare properties and identify which homes you want to tour in person.

Pay Attention to Detail: Avoid listings with vague terms. And be wary of owners who may get creative with their descriptions to attract more buyers. Ask questions and get visual confirmation about the number of bedrooms, bathrooms, and square footage.

Research Safety: According to Zillow, 75% of buyers cited safety of the neighborhood as very important when choosing their next home. Conduct your own research to determine if the home is an area you will feel comfortable living in. When touring the property, check that windows lock and deadbolts work.

Consider Features: Beyond the basics, you may have specific "must haves" for your home. When browsing homes, look for features like a garage, central air, storage space, and neighborhood parking. Be sure those features are included in the contract.

Prepare for Costs: When negotiating the contract, you should have written confirmation of all costs expected of you. Before signing, confirm:
What is the monthly mortgage?

How much is the deposit?

Are there any one-time fees?

How and who do you pay for utilities?
Have someone with experience to review the contract to ensure your requirements are clearly stated, read the contract carefully.
If your plans for 2019 include purchasing a home, visit us at hfamiami.com/homebuyers to learn about our first-time home buyers' mortgage, low interest rates and down payment assistance program.
Note, information in this post was derived from www.freddiemac.com.