The Tolls of Your Commute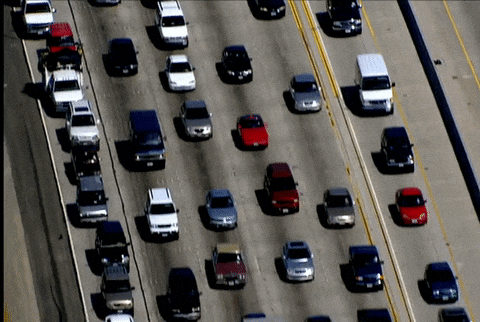 We've all heard the "location, location, location" mantra when it comes to finding the right home, and there are many good reasons why – including your daily commute. Where you decide to live can mean the difference between a swift 10-minute drive to work, or an hour-long commute that can make a big dent in your days and wallet.
Today's average commute is longer than ever before, even factoring in the growing number of employees that telework throughout the work week. According to the latest five-year Census Bureau report, the average commute is just over 26 minutes – compared to less than 22 minutes in 1990.
These four extra minutes may seem insignificant, but when calculating our precious time to spend with family, friends or at the gym, this equals 8 extra minutes a day, forty minutes a week or 2,080 minutes a year. It also means that if you commute five days a week, roundtrip, you're spending nearly 4.5 hours a week or nine days per year in transit.
As you can imagine, the longest commutes are in most populated states and urban cores, where jobs are more plentiful. Among the longest roundtrip commutes to and from work:
East Stroudsburg, Pennsylvania: 1 hour, 17 minutes

New York-Newark-Jersey City metropolitan area: 1 hour, 12 minutes

Washington, D.C. metropolitan area: 1 hour, 9 minutes
Whether you're looking to rent or buy, be sure to factor in your commute when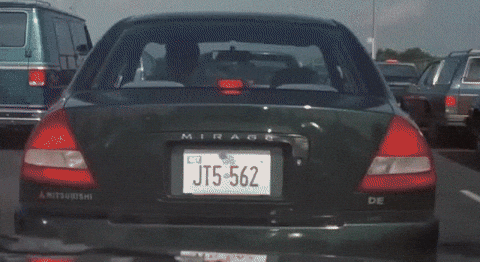 making your ultimate decision. Not only can your commute chip away at your 24-hour day, it can be costly with gas, tolls, parking or public transportation fares.
If your plans for 2019 include purchasing a home, visit us at hfamiami.com/homebuyers to learn about our first-time home buyers' mortgage, low interest rates and down payment assistance programs.
Note, information in this post was derived from freddiemac.com.